Advocacy & Civic Engagement
FOR GOOD
New/Mode is the multi-channel platform that organizations, campaigns and causes use to win on the issues. Launch your campaign in the US, Canada, UK, EU or Australia today.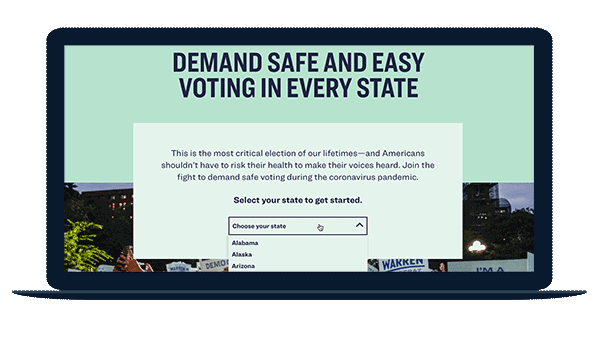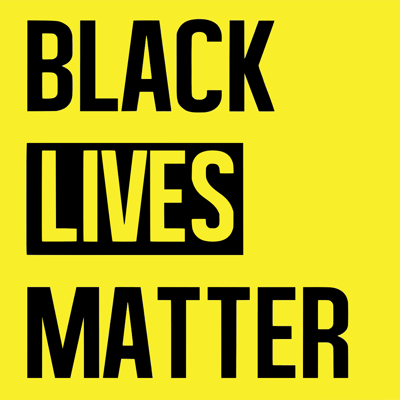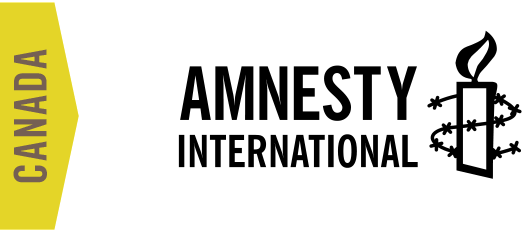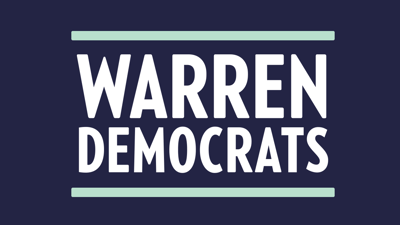 Reach Decision-Makers In Every Channel
Your New/Mode subscription includes access to local, state/provincial and federal elected officials around the world, plus candidates or custom targets.
We're campaigners, like you.
When you subscribe to New/Mode you're joining a community. We'll meet 1:1 to discuss your campaign goals and show you the ins and outs of the platform. There's no charge for training – because we want you to be successful and rock your campaigns.

If you need an extra hand launching your campaign, we also offer professional services.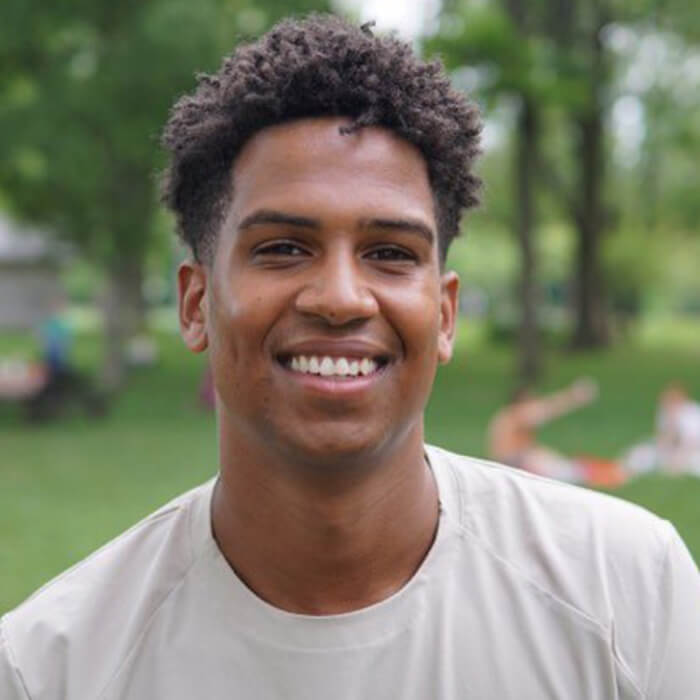 Ben Etienne
Manager of Community Experience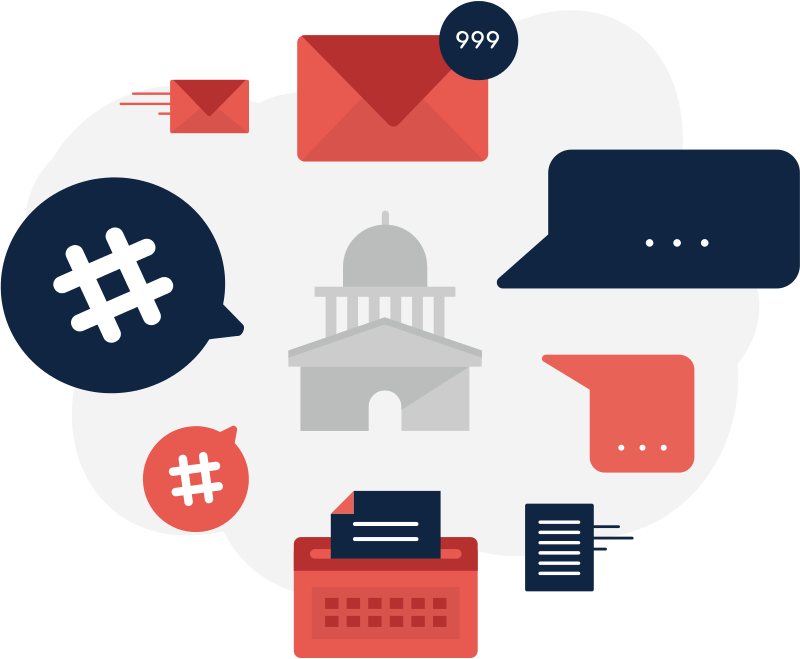 Conversion rates 8-30x better than symbolic petitions.
Multi-channel engagement is the most effective way to acquire new supporters, engage your current supporters at a deeper-level, and successfully pressure decision-makers.
Building community power.
When we learn together, we win together. We host regular webinars and collaborate with awesome community partners to develop strategy guides and case studies.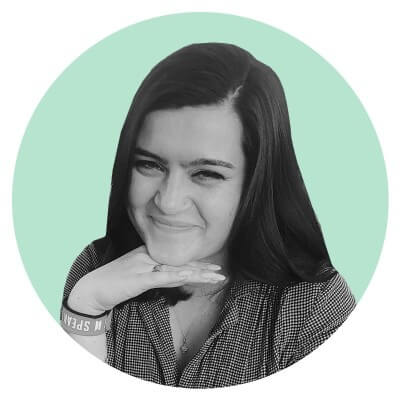 I'm writing to send along our Corporate Accountability action page that just went live! I'm so happy with it, so thank you for your help getting it across the finish line! It's been great to get to know you and your excellent product -- I'm so proud of what we've produced together!
Priya Millward
Manager of Mobilization, Warren Democrats
Ready to join New/Mode?
Our affordable annual and monthly pricing makes it possible for causes, campaigns and organizations of all sizes to launch today.