Our CNC Machines are for Achievers.
AM.CO.ZA - Achievement Matters
Achieve More
Information
We have written lots of articles, taken tons of photos and shot loads of videos.
Knowledge
We have an elaborate knowledge base that offers great tips and tricks.
Inspiration
Our strategic partners and our own "Maker's Lab" run many interesting projects.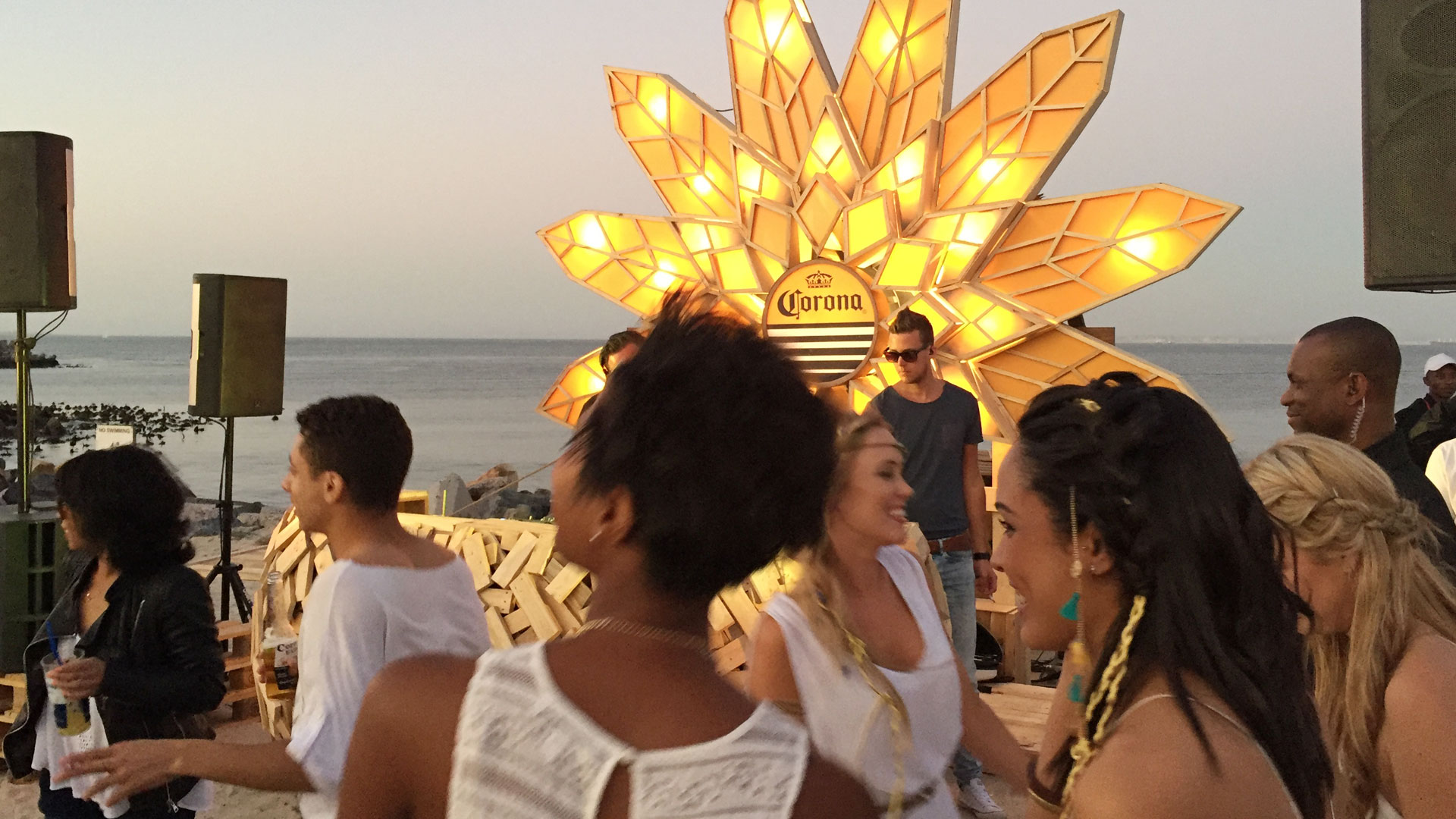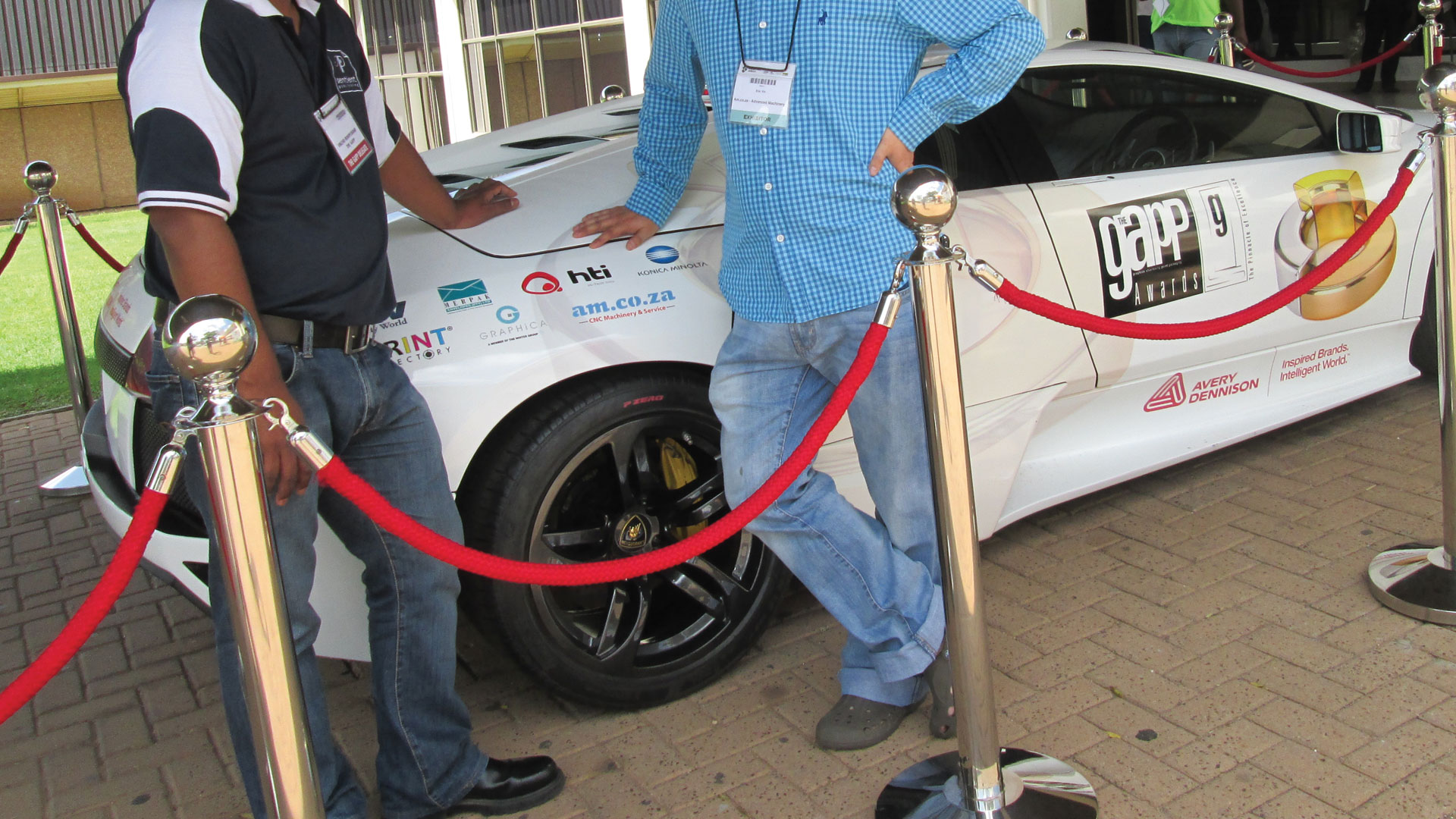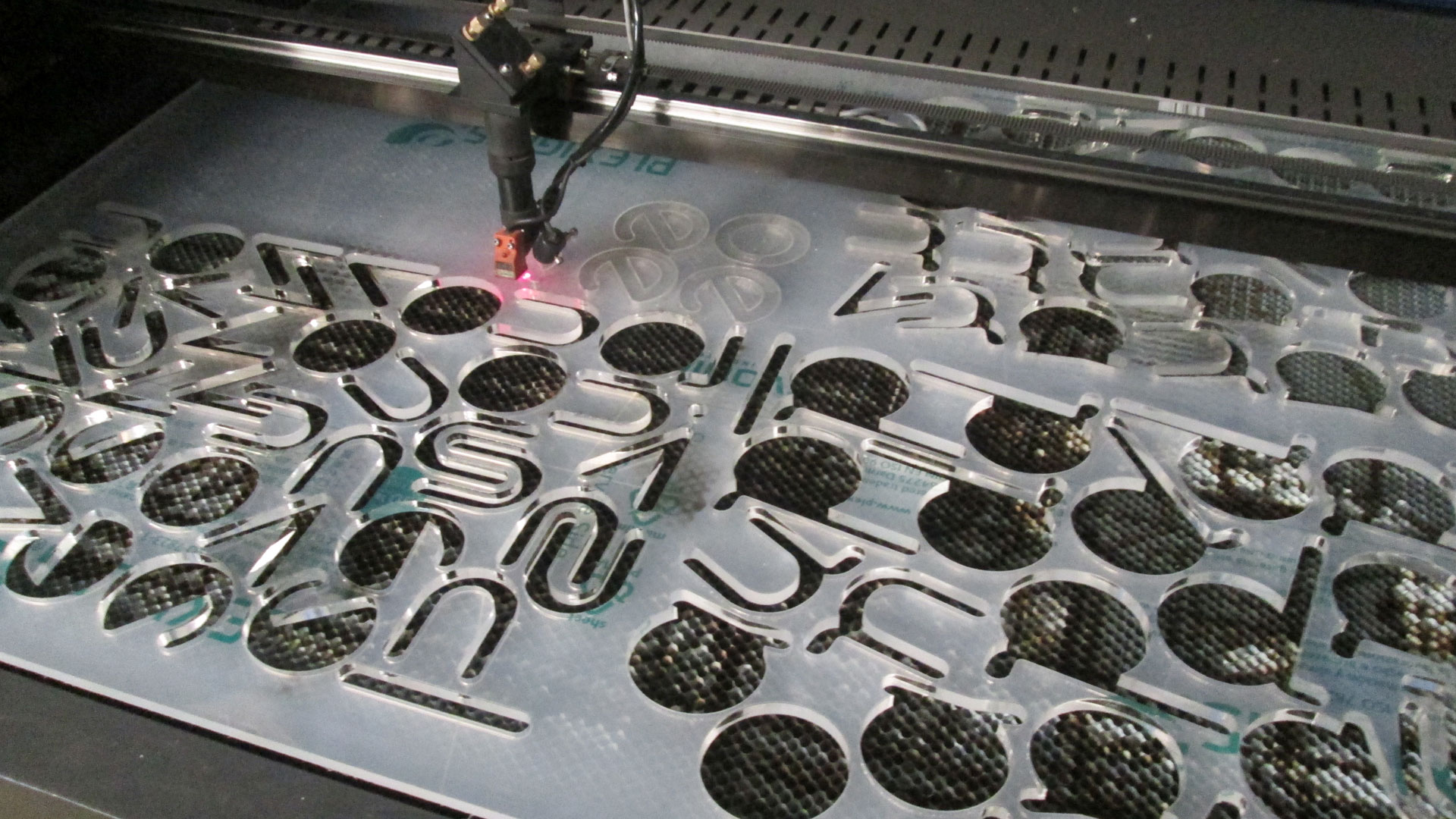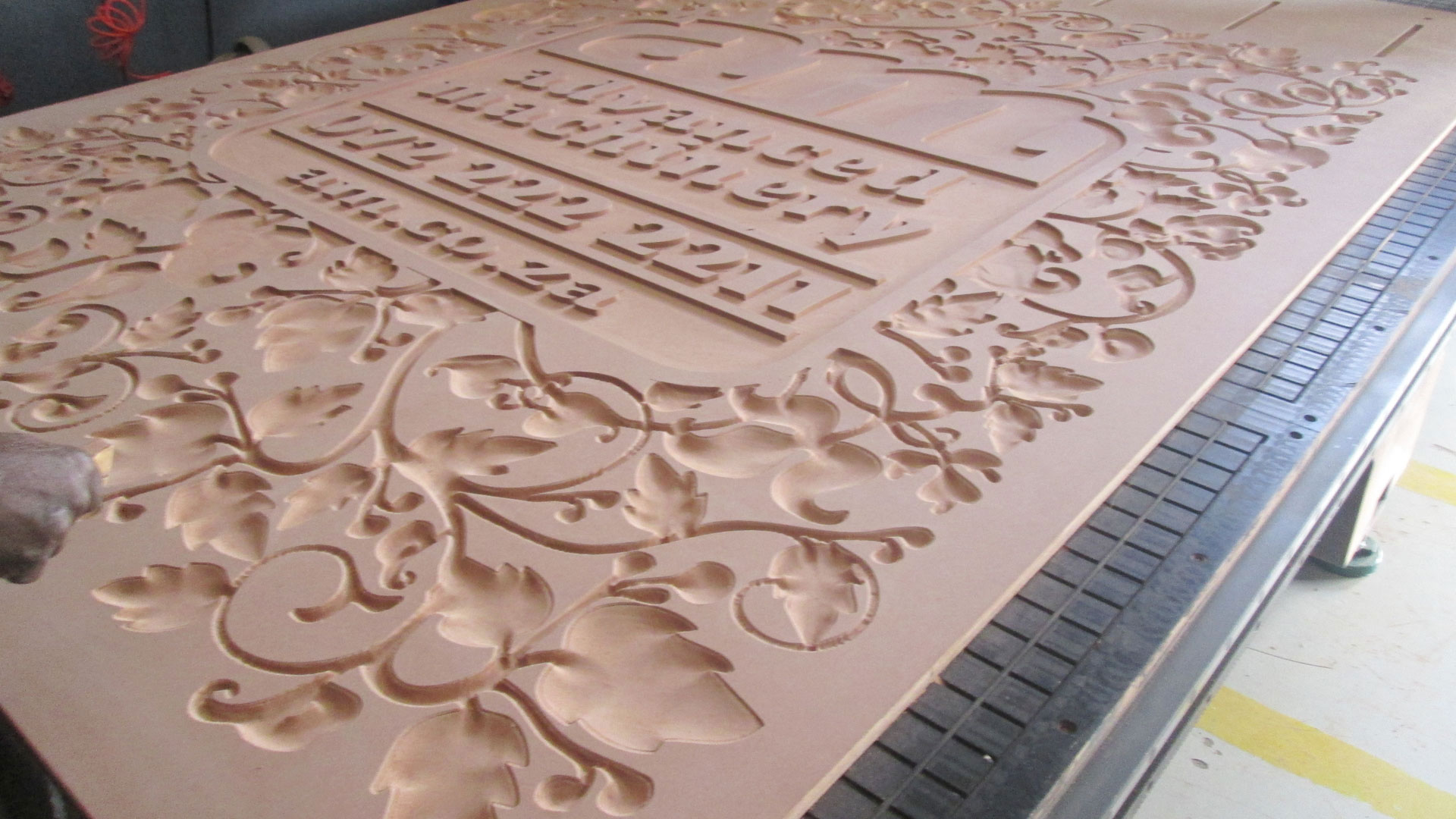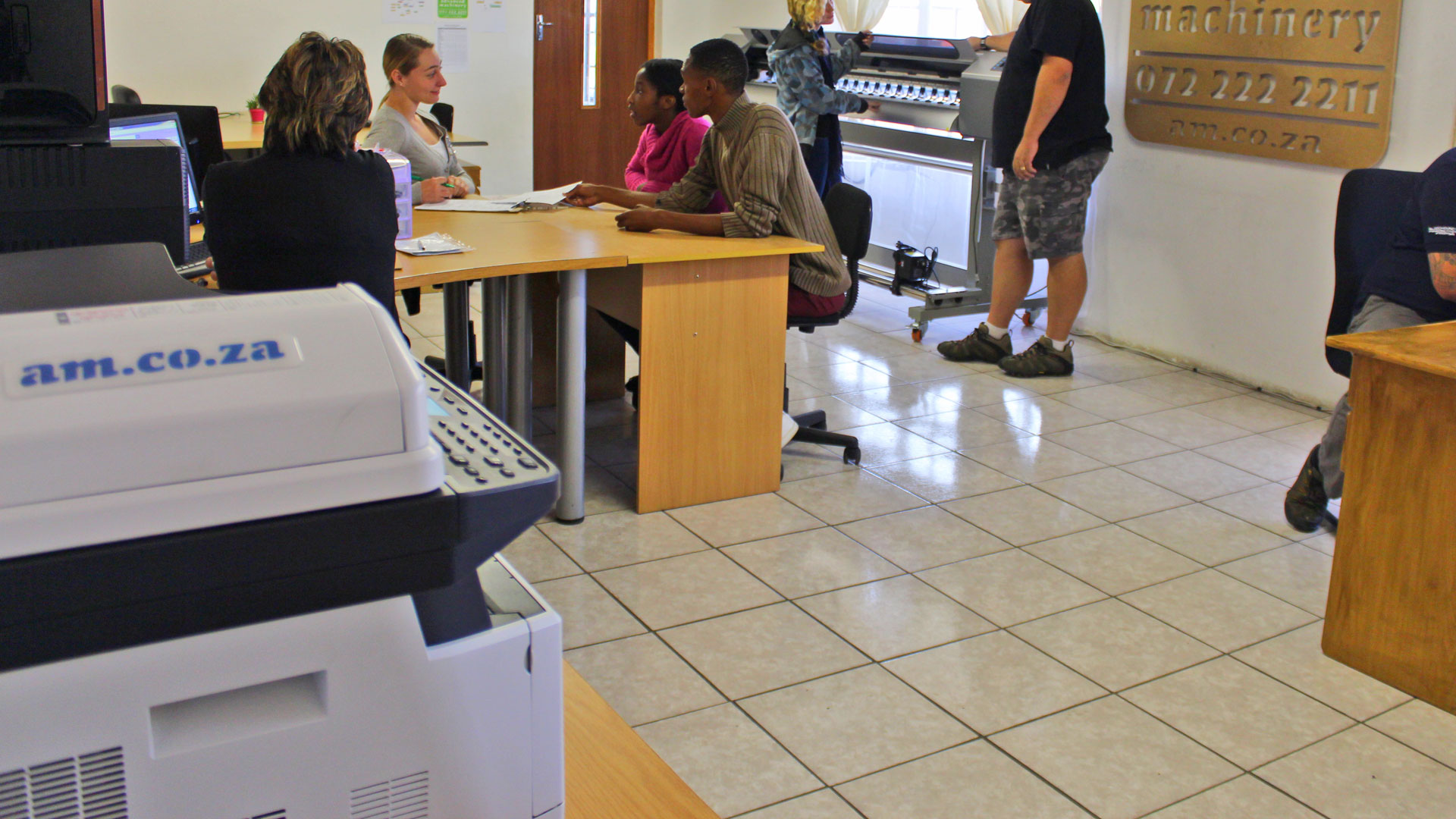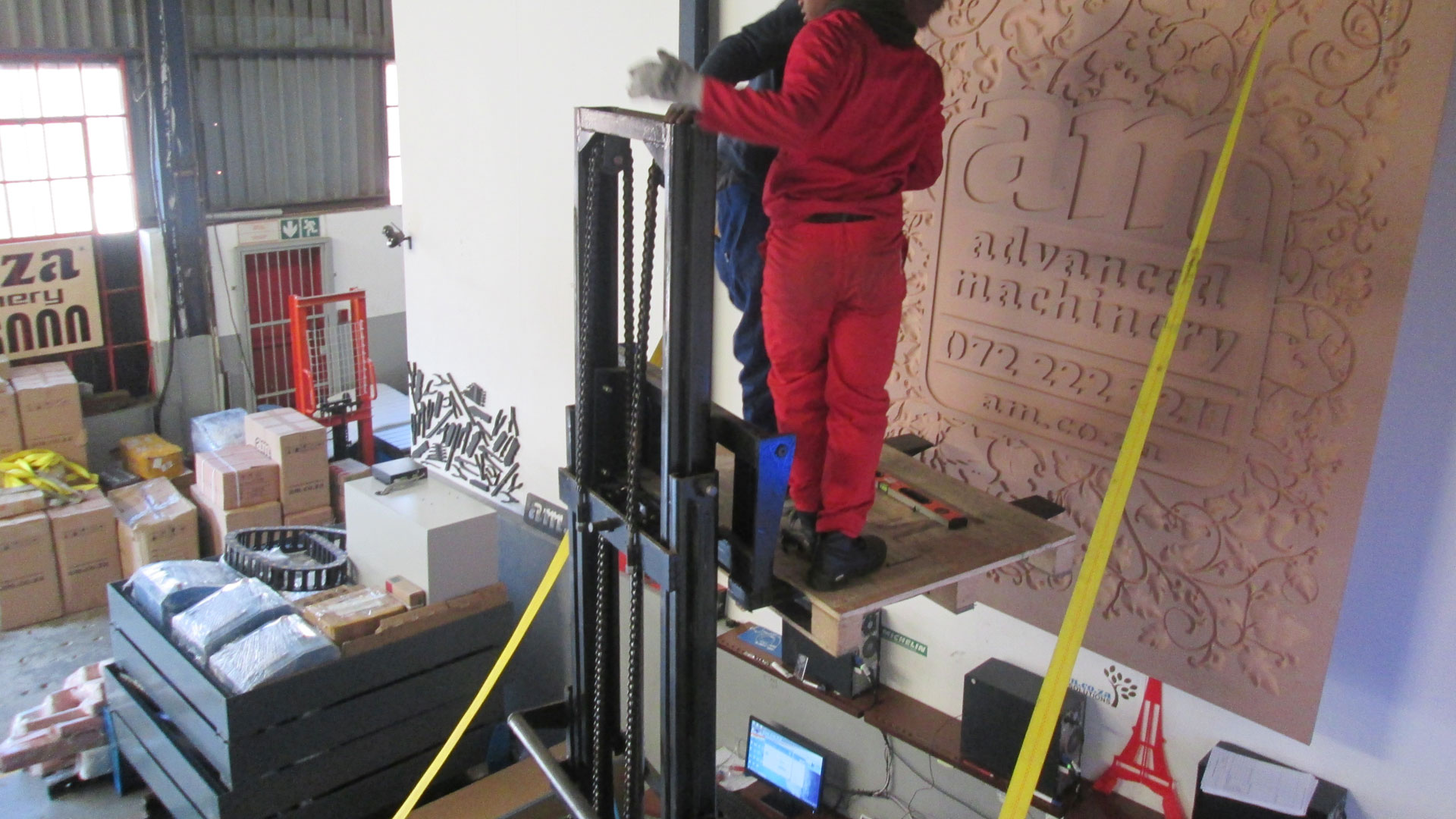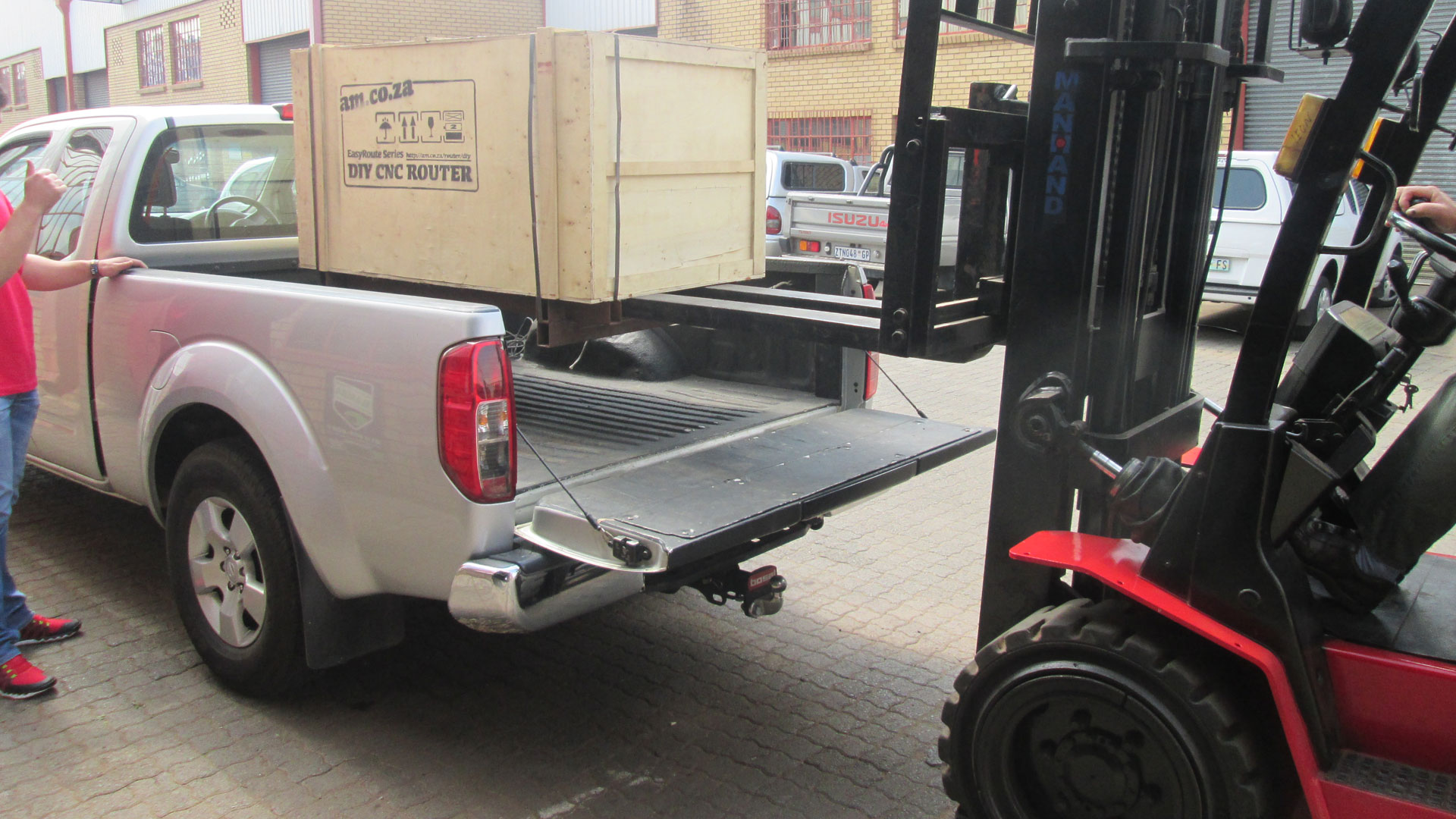 Our CNC Machines, Accessories and Softwares for Sale
Buy Our Products Online
By working with Buythis Online Store, you are able to purchase most of our products online 24/7 and make an instant payment by credit card or other methods of payment. You can find all our products that are listed on Buythis right here. The following are popular categories you can visit directly.
Events
We are always out and about, attending events nationwide and demonstrating the sheer quality and broad capability of our machines to deliver precision work.
Previous Events
Updates, What Are We Doing Currently
Our Brands
AM.CO.ZA
symbolises our core value: achievement!

Weaved into everything that we do, whether it's the sale and servicing of our products, the manufacturing and metal fabrication of machines, innovation or education, each one of AM.CO.ZA's subsidiary companies are committed to facilitating achievement for our clients.
So, more than just a landing page, AM.CO.ZA reminds us of our purpose and to exploring our full potential, because "achievement matters".
Machinery
AM.CO.ZA boasts some of the best and most well-known machinery brands on the local market. Our success is underpinned by a deep appreciation for the continuously changing requirements of our clients. We are committed to offering machines and technical support that enable our clients to grow their market share and product lines, which is why so many reputable clients partner with us nationwide.
V-Series
Entry level vinyl cutting plotters for startup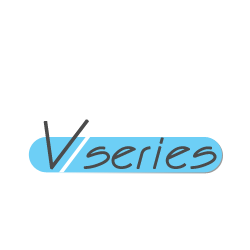 V-Smart
Vinyl cutters with contour cutting for small business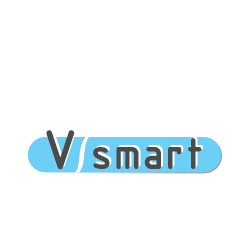 V-Auto
Wireless vinyl cutters with automatic contour cutting for SME and large business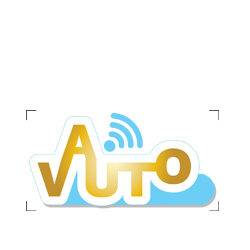 TruCUT
CO2 laser cutting and engraving machines and       laser cutting software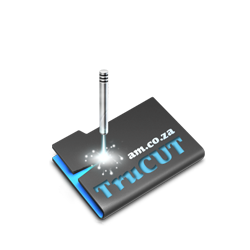 LabelMark
Laser marking machines for mass produce of label, logo and seriel number marking.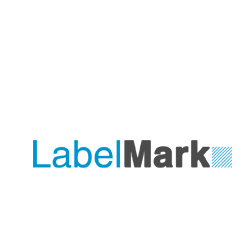 EasyRoute
3 axis CNC routers with vast options for SME and startups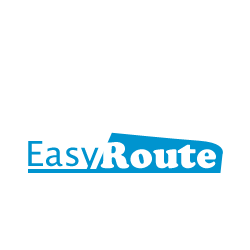 PowerRoute
Wild range of high-end CNC routers for precision engineering.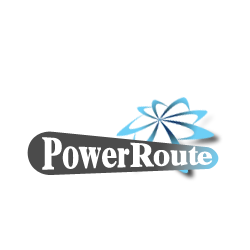 MetalWise
Plasma metal cutting system from plasma power supplies to CNC plasma cutting machines.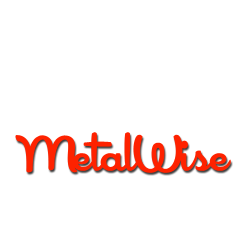 Mach
Hand-held and mechanized plasma cutting torch system and plasma cutting consumables.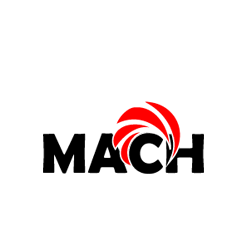 FabriCAM
CAD/CAM software for CNC sheet metal cutting, optimizing material utilization and machine run time.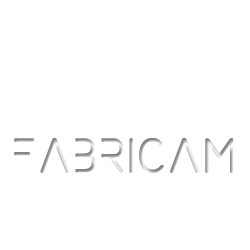 FastCOLOUR
Eco-solvent large format printers and eco-solvent inks.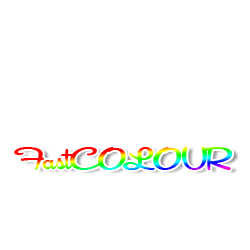 Meet Our Team
Driven. Committed. Client-Centred.
These are the values that the AM.CO.ZA team live by.
We understand that Achievement Matters. Nowhere is this more true than for our clients, who work tirelessly to drive their businesses forward - something with which our passionate team is dedicated to assist. Together we can realise excellence. Blessing Kabozo Carrington Sakonda Cheryl Mostert David Nkolisa Eckhardt van der Poel Fezile Ntikimani Jaco De La Rey Jimmy Ndaba Mecias Chunga Natasha Clarke Ngoni Chibvongodze Sibonelo Nkosi Tatenda Maweni Walter Sethaunyane Zain de la Rey Zweli Malwane
Management Sales Warehouse Engineer Consultant
Websites
Our business is to help you achieve. We strive to do this wherever we can for that purpose. Lots of websites have been created and managed by us to present more information to you. Here are our websites listed in category.

Product Ranges and Systems
Videos and Photos

News, Updates and Blog Posts


The Power of Knowledge

CNC Utility Online
:
CNCU.co.za

Amused Search Engine
:
AMUsed.co.za

Amuser Knowledge Base
:
AMUser.co.za

Our Social Profiles
Search Everything from AM.CO.ZA Group of Websites
Search Anything